Who Are We?
Gowebbaby is a Full-Service Premium Digital Solution Provider. We have offices in USA & India and a team of 75+ in-house web experts working in cutting edge Web Technology & Cloud Computing. We are recognized Shopify Expert and Partner with Shopify.
Values @ GOWEBBABY
No Jerks
We value fairness, respect, and honesty. Whether you're the newest member of our team, one of our founders or our most important client. We know these are crucial ingredients in doing a great job and enjoying ourselves along the way.
Effective Before Cool
We are not the sort of company who try to look 'cool' just by talking jargon without clients but we help you learn & consult before we recommend the best. What rocks our world are great people, proven skills and done changes for our clients.
The Power of Two
Gone are the days when a single person holds all the answers. As a company, we actively promote collaboration and team work. Not just in the work we do, but also in creating an atmosphere that our team & clients love being part of for a long time.
Grow
We get a buzz out of seeing our team members grow their skills and experience. We're committed to helping grow the businesses of our clients. Finally, we're always looking for new and exciting ways to grow products and services we offer.
Take Ownership
Our no. #1 resource is our people. Everything else is just arranged ones and zeros. The best people, the ones we love being surrounded by, are self-starters who take account of their work and challenges the digital world throws at them.
Love What You Do
What we do is thought-provoking. It needs creativity, dedication, and endless progression. Loving what you do makes life simpler and a lot more satisfying. It's also communicable and has a fun flair of making things an achievement.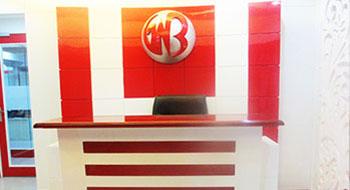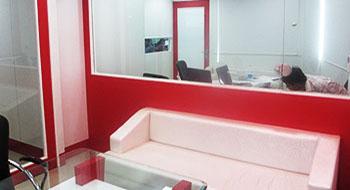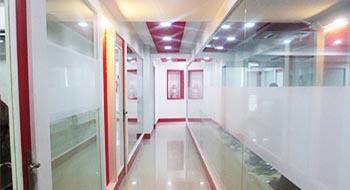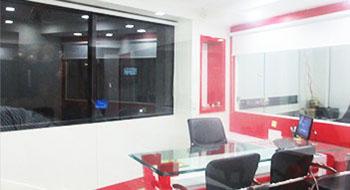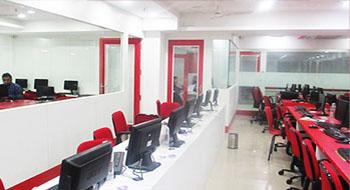 Our Workplace
All of us take pride in the fact of having created a workplace where we love to come every day. The whole place oozes with positive energy. As a team, we learn, grow, explore and create innovative stuff together day & night. We love what we do & it's a passion for us.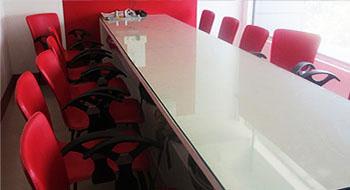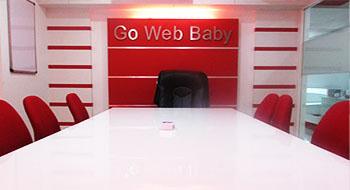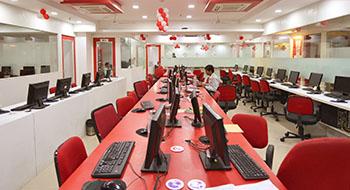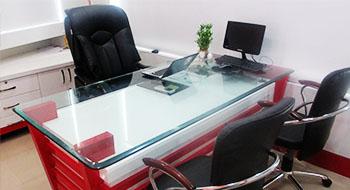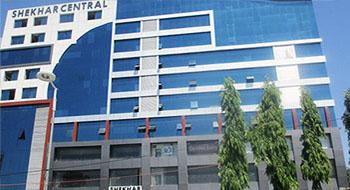 Why Hire Gowebbaby?
We strive to offer the best solution for your business and impartial advice at an honest price
We Bring Our Clients Results

We take a proven approach to each project, focusing on client's specific goals and best ways to achieve them on time. Our clients steadily see enhanced brand loyalty, increased traffic & new leads thanks to our expert team efforts & extensively experienced web experts.

We Are Recognized Web Experts

Our recognized partners include Amazon, PayPal, Magento, Shopify, Intel & NASSCOM. Our Enterprise products ERP & CRM have been appreciated by multinational companies. We take pride when our clients recognized as experts in their testimony after work completion.

We Are Multi-Faceted

We have the individual departments for our services, from planning, design, development, to marketing. Reps from all departments work together to ensure the success of your project. Notably, you don't have to hire many companies to get your project done. We can do it all.

We Become Your Long-Term Partner

We have a bottom-line track record of meeting deadlines, staying on budget, and having a hands-on approach to client relations. We relish building long-term relationships with our customers. Don't take our word for it. Our clients' testimonials speak for themselves.
GoWebBaby Esteemed Clients
Gowebbaby got an opportunity to work with many world-class clients from small to big Brands. It includes Industries, Entrepreneurs, Start-up companies and many Big Multi-National Groups. We work with all to deliver our high excellence services.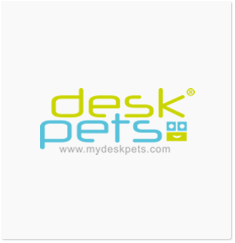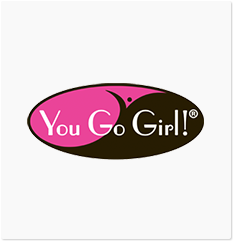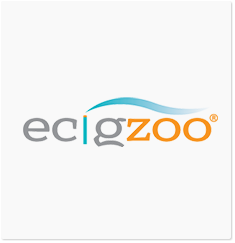 View All Clients
Our Brochure