Let's Make Your Shopify Ecommerce Business a Success
Hire the top Shopify experts, and grow your eCommerce business. Our team of experts can help you design, develop, maintain, and market your Shopify store.
---
13 Years
of the incredible experience
4000+
Shopify stores designed
Top 10
Shopify experts in the USA
Loved by 4000+ Shopify Brands from 50+ Countries and It's Growing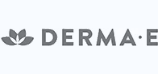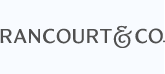 Case Studies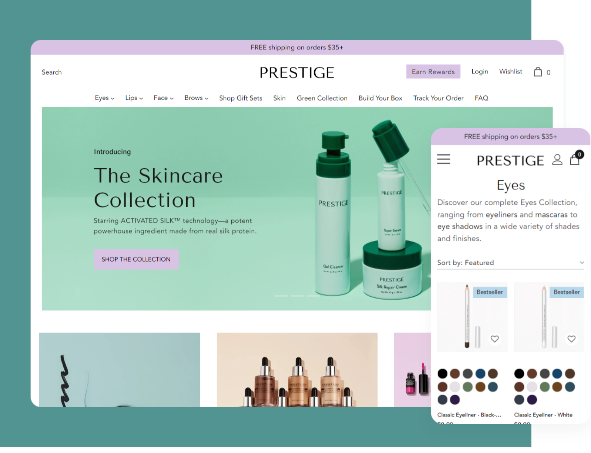 Prestige Cosmetics
Prestige Cosmetics - A leader in high-quality, skin-friendly products since the 1980s. Their products are developed with the latest technology, made with the finest ingredients, and manufactured to the highest standards. Our work had an impact on all the key elements of the store including the catalog, order placement, delivery method,sales, etc. It includes the following:

Created a custom design store.
Fully mobile-responsive design.
Custom product filters.
Loyalty reward program setup.
The customized build your box multi-step form.
VIEW MORE WORK
Yolke
Launched in London in 2013, YOLKE began as a luxury sleepwear brand, independently run and led by Ella Ringner.Having gained the reputation as the new silk label on the block, YOLKE has expanded their collections to include day, home and children's wear. Below are the things we have done for this store:

Create an elegant fashion store design.
Clean layout with better images.
Mobile responsive design.
Live chat integration.
Look book image galleries.
VIEW MORE WORK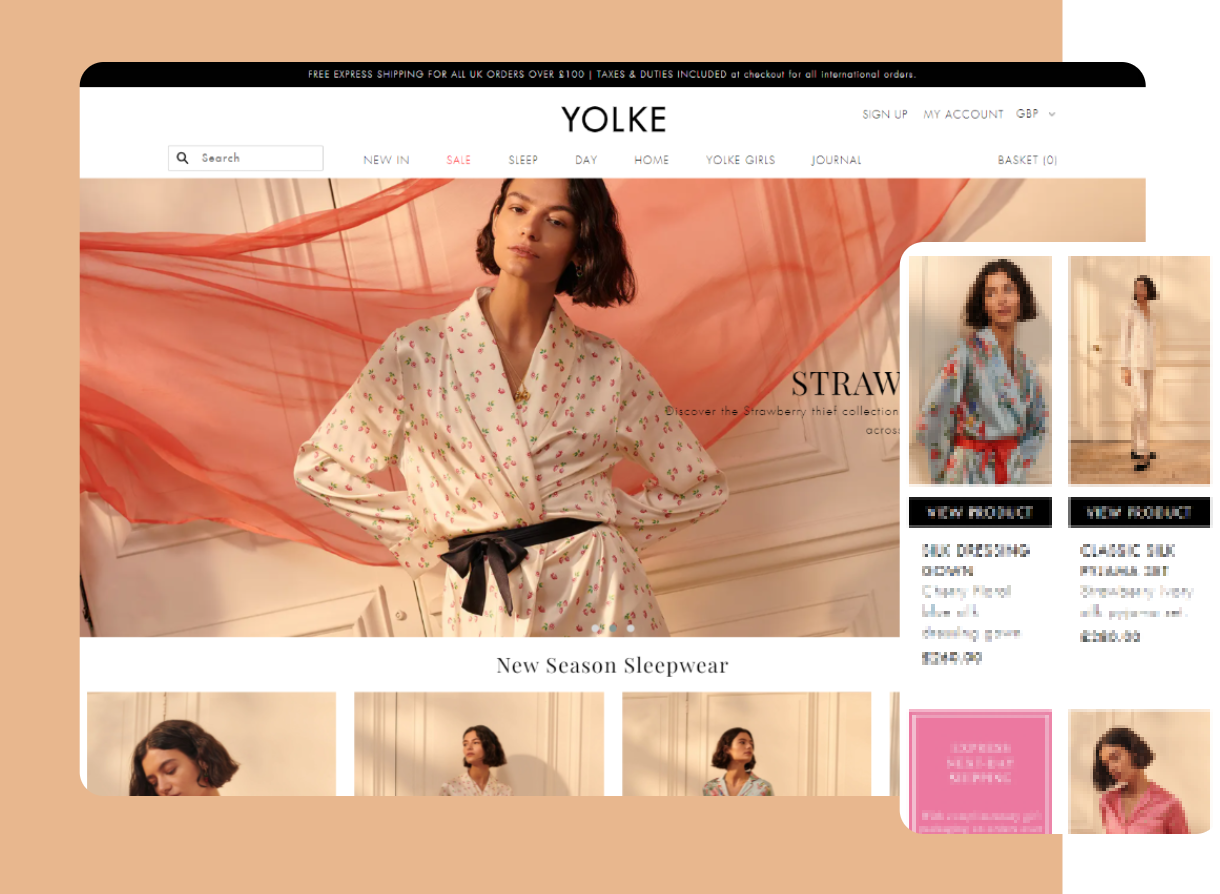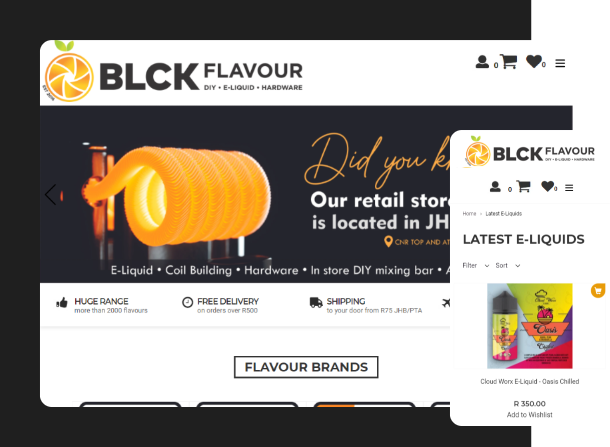 Blck Flavour
At BLCK Vapour, they are passionate about vaping and creative e-liquids. They want to take your vaping experience to the next level by providing you with a wide range of DIY items at affordable prices.
With GoWebBaby , we brought a 64.12% hike in customer engagement as well as a 25% increase in total revenue, including:

Professional custom design store.
Multi drop-down setting.
Loyalty rewards program setup.
Customized email campaign setup
Email workflow series.
VIEW MORE WORK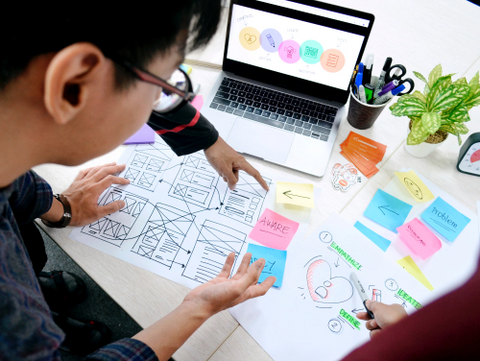 Research
We audit your needs and analyze the target market. We look at the industry specifics, see what your competitors are up to and how you can outperform them.
Why Us ?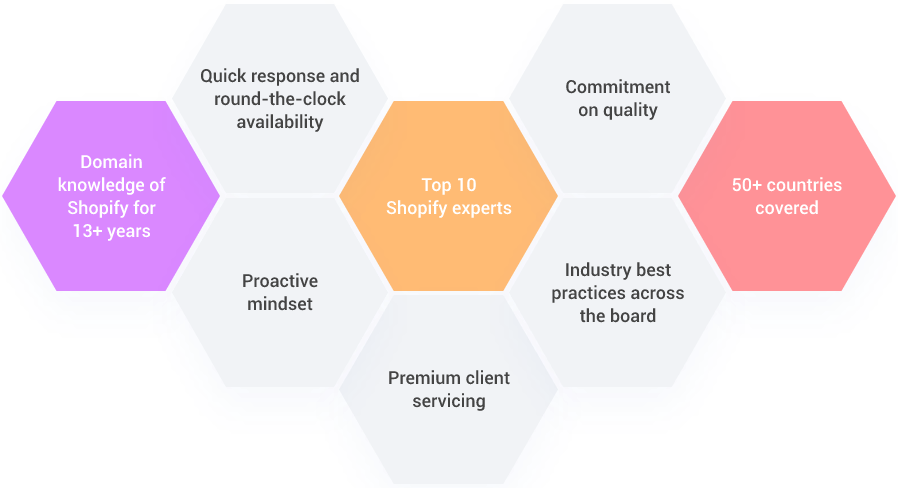 Hear What Our Clients Say
I made my first sale already. That's the kind of quality work they give. There aren't words that can describe the quality of work and communication skills that I have received from Rudra and the team.

I highly recommend GoWebBaby for all your stores. Their work is top notch from the beginning to the end. GoWebBaby has gone above and beyond to deliver and on time too. Top-Notch service from the beginning of the job to finish. GoWebBaby has made my store into a billion-dollar look and I'm excited to drive into expansion.
Authentic Royalty
Fashion Clothing
This has been an absolute pleasure working with GoWebBaby. Everything was done on time and exactly as described. My partner and I have worked with multiple Shopify experts and we can honestly say this has been the single best experience of all. GoWebBaby is reliable, professional, and very trustworthy.

They delivered and exceeded everything my partner and I asked for. Last, but not least, they are great at communication. Every email, request, etc. that I sent, I received a very timely response. Thank you so much for a great-looking and functional website and the amazing experience. Looking forward to working with you in the future. Extremely satisfied. Easily 5 stars
General Warfield's Coffee
Food and Beverages
Pratibha did a great job with this project! It was not a simple build as we have beauty & tanning salon, tuxedo rental, and boutique. We found the most user-friendly way to incorporate all the services and boutique collections on the site.

Pratibha was very professional, efficient, and always responded quickly to any inquiries and requests. After incorporating our ideas into our Shopify site, she sent screenshots and personalized videos showing how things work. Great job! Thank you.
Embellish Salon Studio
Beauty and Hair
Great communication and responsiveness to all the change requests, provided advice as to what would work based on multiple projects experience. Very easy to work with and professional. It was a pleasure to work with GoWebBaby!
Very good communication and support, quick to reply and complete the tasks asked. Happy to work with you to get the result you want. Professional people and they explain everything to you with easy-to-read screenshots, no complaints.
Red Power Motorsport
Auto Parts
Amazing! I highly recommend Gowebbaby!! 👑 💯 😎 ⚡️ ⚡️ 🔥 🔥 🦋 🦋 🦋

They do an amazing job, very professional and responsive. They did their absolute best to ensure we were satisfied and do things with clarity. They rock!!!!!.
lookingvibrantcom
Medical and Supplements