"67% of mobile site visitors leave a page that takes longer than three seconds to load"
What We Offer?
Full speed optimization audit
Optimize all images
Code optimization
Remove all obsolete code
Apply lazy loading per section wherever required
Check and fix all halting Javascripts if any
Check and optimize all website assets
Defer parsing of Javascript
Check and defer scripts wherever required.
Improve liquid rendering time
Cross-browser testing
Caching configuration
Uninstall the apps which are not in use and clear the code of the apps too
Combine CSS & JS Files
Optimize the order of styles and scripts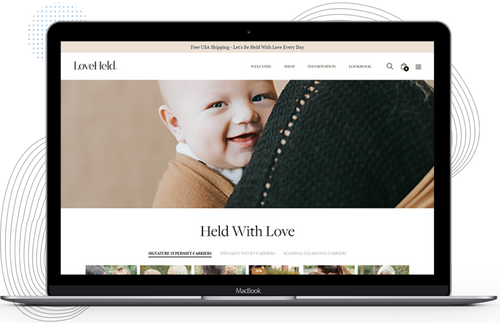 Hear What Our Clients Say
Absolutely loved working with GoWebBaby! 10/10 recommend! They worked on the speed of my website, explained what they were doing and what the plan was to increase speed. Then they went above and beyond to even help with set up! I would absolutely work with them again! Thank you!!